Click here to download the Symposium report
The REACH Social Platform is alive since the 1st November 2017
and the EC funded project will last until the 31st October 2020
The REACH project aims to contribute to unlock the potential of people to engage in culture and cultural heritage (CH) in order to foster creativity and innovation and, thereby, to empower citizens to face the immense and rapid changes taking place in Europe and beyond.
Across three years, the REACH project will establish a social platform as a sustainable space for meeting, discussion and collaboration by a wide-ranging network of development bodies, tourism, education, creative industries, CH professionals, academic experts, arts practitioners, professionals in archives and galleries, associations and interest groups representative of non-professionals and local societies, and policy-makers – all those with a stake in the field of culture and CH.
Addressing the challenge of how to give culture and cultural heritage a greater, more relevant and even transformative  role – in  the economy, communities, and territories - requires solid foundations. In this respect, REACH intends to adopt an integrated model of a resilient European CH milieu, and a two-step process is proposed:
construction of a participatory model based on the theoretical understanding of resilient European CH,
and testing and applying  this model in a series of pilots - namely CH milieus - to develop frameworks for achieving integrated social, economic and ecological sustainability on a European level.
For this purpose, REACH will design a toolkit of participation that promotes maximum use and involvement, and refines and generalizes the initial model.
Latest News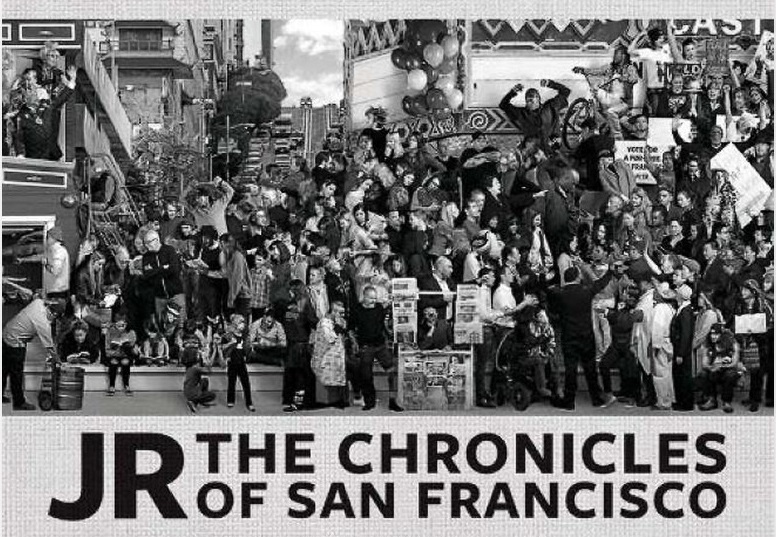 JR's Mural at the San Francisco Museum of Modern Art
With his digital mural " The Chronicles of San Francisco" the French artist JR tryied to capture a whole city. The mural,107 feet long and 16 feet tall, is installed in a ground-floor ...