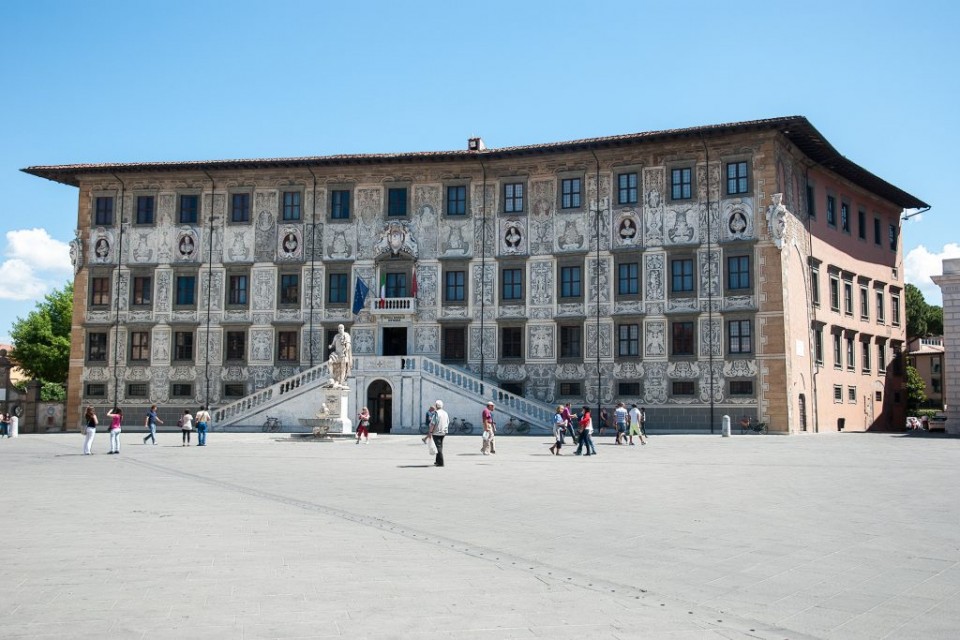 This international conference will take place in Pisa (Italy), on 4 and 5 June 2020 hosted by Scuola Normale Superiore, to present the final results of the REACH project.
It will be the occasion to
review best practices,
illustrate 'The REACH proposal for a resilient European CH',
present the policy recommendations produced by the project,
and to discuss the future of the social platform.
The conference will include keynote speeches and plan for the participation of EC representatives.