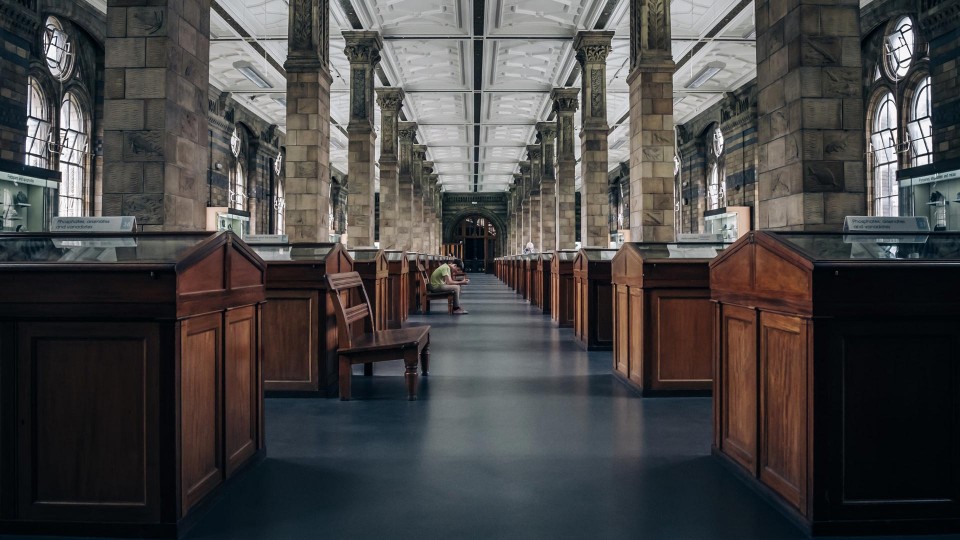 Germany
Task Leader: SPK (DE)
The pilot compares participatory approaches in large Cultural Heritage (CH) institutions, with international audiences and those in smaller institutions, targeting local users.
It focuses on a group of German museums, examining their different roles and participatory approaches, depending on size, location and collection.
Studies on tourism show the increase of (inter)national mini-breaks to capital cities that often feature visits to CH institutions. In addition, there are small town museums in rural areas whose collections are the physical documents of local memory, which generally stay outside the focus of an international audience.
Given the different nature of large and small institutions, and with rapid changes in social media and digital technology in general, there are varius ways for CH institutions to become inclusive. This pilot conducts a comparative investigation of participatory practices.
Specific activities
The pilot plans to:
analyse the potential and needs of different types of CH institutions in light of widening their participatory approach;
engage with staff members from different types of CH institutions in order to support transformations to host participatory practices;
collect best practice examples from CH institutions involved in participatory initiatives, for the different types of CH institutions;
create a network of active persons from the institutions;
use online platforms to bring together people working in the same area to exchange ideas.
Events
21 June 2018, Berlin (Germany). Conference: "Visions for Cultural Heritage and Digital Platforms"
In the framework of the European Summit for Cultural Heritage (Berlin, 18-24 June, 2018), REACH Project was presented at the conference dedicated to digital- cooperation platforms and factual data. The event is co-organized and co-hosted by the Stiftung Preußischer Kulturbesitz (Prussian Cultural Heritage Foundation, SPK). Read more