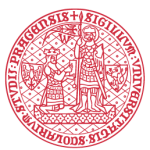 Leader of participatory pilots work package
The largest and most prestigious university in the Czech Republic, founded in 1348 is also the oldest one in Central Europe. Composed of 17 autonomous faculties, 3 located outside of Prague, it hosts over 51,000 students, representing one sixth of all students in the Czech Republic and has over 8000 employees, out of which the staff of teachers exceeds 4600. Charles University maintains numerous co-operations with universities around the world and has concluded numerous bilateral Erasmus+ agreements with European universities. Currently, Charles university participates in 72 projects founded by the EU´s Seventh Framework Programme; the Faculty of Arts, home of the REACH team, consisting of the largest number of departments within the entire University, with almost 8000 students and 700 researchers and teachers, is the largest in the Czech Republic and the largest institution focused on human and social science studies. Unique is the range of over 100 languages taught and researched at the faculty.
The REACH project is prepared by the members of an interdisciplinary Research Group Cultural Heritage – Identifications – Public Places – Cities (CHIPPC) founded in 2016. International links in research and teaching were always priority of the team members and are embedded in their activities in European Association for Urban History (EAUH), and in The International Union of Anthropological and Ethnological Sciences (IUAES). The research of the members of the RG developed during the last years with focus among others on heritage studies, urban studies, stereotypes, images of alterity and identities. Within these themes, the understanding of heritage in public space, its instrumental or spontaneous use, marketing and re-branding of cities and regions through re-discovered heritage were and are important research issues.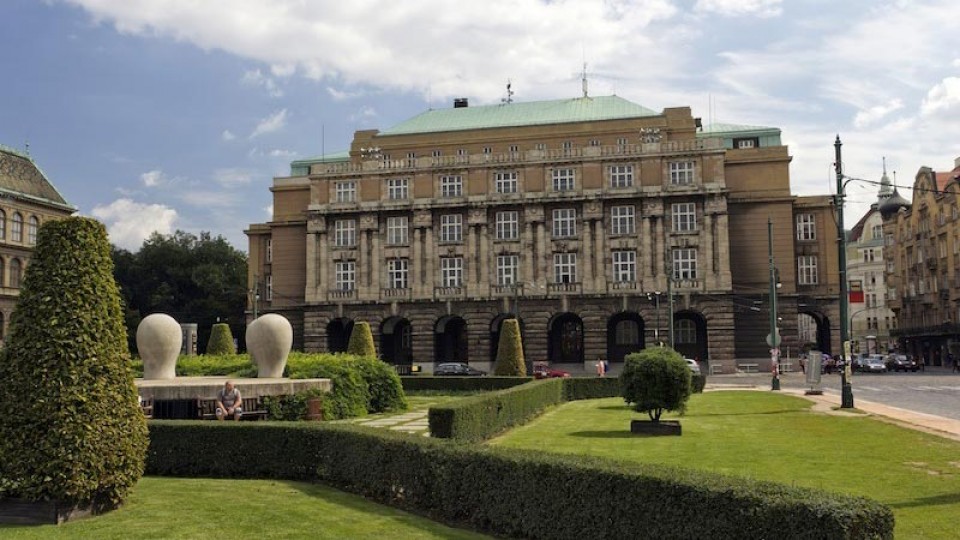 Key personnel: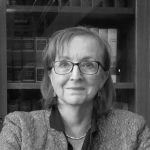 Luďa Klusáková – female - is a full Professor of History (2009), chair of the Seminar of General and Comparative History at the Faculty of Arts at Charles University. Specialized in comparative urban history she researched and published mostly in English on problems of perception of space, urban innovations, collective identities, modernity and backwardness. 2005-2010 the leader for the Thematic Work Group 5 Frontiers and Identities consisting of about 30 researchers from 12 universities within CLIOHRES Network of 6th Framework Program of EC (project number 006164). She coordinated the research projects of the Seminar of General and Comparative History. As a member of EAUH International Committee (2004-2014), she served as President of the European Association for Urban History (for the period 2010 – 2012), and is member of the scientific editorial board of Urbánní studie published by the Faculty of Humanities of CUNI and of Białostockie teki historyczne published by the Institute of Historical and Political Sciences of Białystok University. Awarded with Chevalier d´Ordre des Palmes académiques in 2005. Her current interest is in the role of cultural heritage in the creation of regional and urban identities. She will be the leader of the CUNI team in WP 5, particularly focus on T5.4, and contribute in WP3 - critical mapping and comparative interpretation of heritage presentation in small towns with particular focus on Podlachia (PL), Subcarpathia (PL and SK border region), Vysočina (CZ), and South-West France based on her previous research.
Publications:
Klusáková Luďa et al., Small Towns in Europe in the 20th and 21st Centuries. Heritage and Development Strategies, Karolínum, Praha 2017, 159 s. , ISBN 978-80-246-3645-0
Klusáková Luďa, Identifications of small peripheral towns at the turn of the 21st century: cultural heritage, use of historical examples, and revitalization strategies in comparative perspective, «Новое прошлое /The New Past», «История одного города» (3/2017) , s. 65 – 80, DOI: 10.23683/ 2500-3224-2017-3-65-80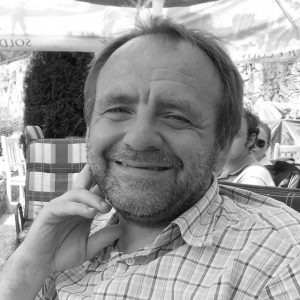 Zdeněk Uherek – male - is an Associated Professor of Ethnology (2011); since 1994, he has been directing the Department of Ethnic Studies of the Institute of Ethnology of the Czech Academy of Sciences and since 2007, he is a Director of the Institute. He has lectured urban anthropology, migration studies, and theory of ethnicity, anthropology of Europe and about Roma issues. He undertook his field research in the Czech Republic, Bosnia and Hercegovina, Slovakia, the Ukraine, Kazakhstan and Canada. In between 1998 and 2004, he was a local coordinator of the project Les mots de la ville (sponsored by UNESCO – MOST programme) (with Laurent Bazac-Billaud). From 2005 until 2011, he participated in 6th FP project of the Centre of Excellence Sustainable Development in a Diverse World (co-ordinator of the research team of the Institute of Ethnology). Between 2009 and 2013 he also participated in the FP 7 COST program entitled Remaking Borders as the co-ordinator for the Czech Republic. He is a reporter for Central-Eastern Europe at the Commission of Urban Anthropology of the IUAES, a member of the IGC UNESCO-MOST, the Gypsy Lore Society, the Network of Academic Institutions in Romani Studies and a member of the editorial board of the Urbanities journal. He will contribute to WP3, T.3.1 – critical mapping of Roma heritage representation and institutions, participate in WP5, contribute with his research results to T.5.1 - the participatory pilot on Roma heritage in Central Europe and to T.5.4 the critical mapping of cultural heritage in small towns, with particular focus on heritage and place making.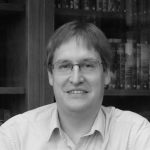 Jaroslav Ira – male - Assistant Professor at the Seminar of General and Comparative History (The Institute of World History, Faculty of Arts, CUNI) since 2016. He studied MA in History and Political Science at CUNI (2005) and completed his PhD in General History at CUNI (2013) with the thesis "Local and National Identity in Historical Monographs on Bohemian, Moravian, and Galician Towns (1860 – 1900)". He has got a long-term experience as contractual lecturer at the TEMA Erasmus + master programme (2012-2016) and the CEVRO Institute (since 2010). He participated in several national and international research projects, notably in CLIOHRES Network of Excellence (6th FP of EC) and REACH (Horizon2020). Jaroslav Ira published several chapters and articles and co-edited three collective volumes related to urban history, collective identities, memory, historiography, and political concepts. He specializes in modern comparative history of Europe with focus on urban history and identities in 19th and early 20th century. His current research focuses on cities and small towns in modern imaginary, representations and social uses of urban past, and heritage in small towns. He has been departmental Erasmus Coordinator (since 2017) and leader of CHIPPC research group.
Jiří Janáč - male - is a contractual lecturer at the Seminar of General and Comparative History, Institute of the World History at the Faculty of Arts and a post doctoral researcher at the Academy of Science of Czech Republic. Degree in History and Geography at the Charles University in Prague, he has graduated cum Laude in the PhD programme under double supervision at the Charles University, and at the Foundation for the History of Technology: "The Hidden Integration in Central, Eastern and South Eastern Europe" at the Eindhoven University of Technology in the Netherlands. He was attached to the National Heritage Institute 2005 – 2007. His research interests focus on the social and cultural history of technology and its methodology. He is the author of: "European Coasts of Bohemia Negotiating the Danube-Oder-Elbe Canal in a Troubled Twentieth Century", Amsterdam 2012, 274 p. Member of EUROCRIT, ESF EUROCORES program Inventing Europe: Technology and the Making of Europe, 1850 to the Present, within Tensions of Europe His research focuses on the heritagization of technologies in European identities, environmental history and heritage studies.