The scope of the international workshop on Resilient Cultural Heritage is to provide feedback on the preliminary findings about 'The REACH proposal for a resilient European Cultural Heritage'.
You can download the programme here
Resilience for European Cultural Heritage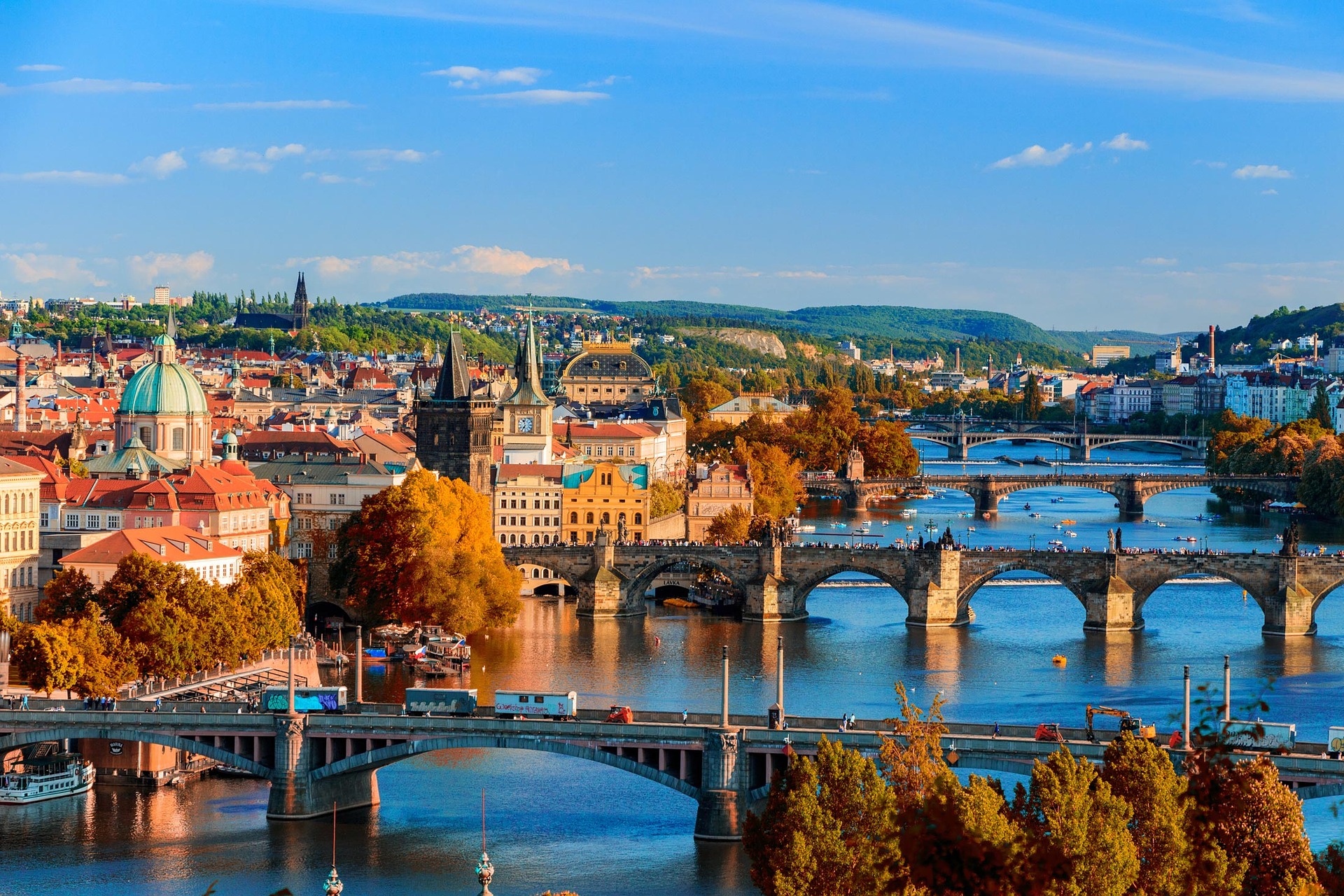 Call for paper proposals
(expired the 20th December)
Join us at this international workshop devoted to the concept of resilience connected to European cultural heritage!
We will particularly welcome contributions related to rural heritage, heritage institutions, minority culture, and heritage recognized in small towns.
More information here.
Where
The workshop will take place in Prague at Charles University, Faculty of Arts, Jana Palacha square 2, room 104.
When
The event will take place on 5-6 March 2020.
What
The participants will investigate resilience strategies for CH based on the REACH proposal before its finalisation.
As a preparatory action, the pilot on Small Towns Heritage organised on 14-16 November 2018 the workshop titled "Resilience of Heritage in Resilient Cities. This event was the first of a series of encounters organised by the REACH pilots, aiming to contribute to the wider workshop on Resilient Cultural Heritage.
Targets
Relevant stakeholders and associate partners will be invited to discuss the accumulated experience of REACH on this topic.
Theme
The REACH proposal for a resilient European CH
The workshop is supported by the H2020 funded REACH project, by PROGRES research framework, by ProPamátky Journal, and by Czech National Heritage Institute.