Designing Participation for Cultural Heritage:we welcome posters and videos for our digital gallery! Click here
Click here to download the Position Paper submitted to the EC
The REACH project encourges people to engage in culture and cultural heritage (CH) in order to foster creativity and innovation and to empower citizens to face the immense and rapid changes taking place in Europe and beyond.
REACH provides a social Platform, a sustainable space for meeting, discussion and collaboration between stakeholders within the field of culture and CH: for tourism, education, creative industries, CH professionals, academic experts, arts practitioners, professionals in archives and galleries, associations and interest groups representative of non-professionals and local societies, and policy-makers.
It is a challenge to give culture and CH a greater, more relevant and even transformative  role in  the economy, communities, and territories. REACH adopts an integrated model of a resilient European CH milieu using a two-step process:
developing outlines of participatory models, based on the theoretical understanding of resilient European CH;
and applying  these models through a series of thematic pilots, to develop frameworks for achieving integrated social, economic and ecological sustainability on a European level.
The REACH Social Platform is in receipt of EC funding between November 2017 and October 2020.
Latest News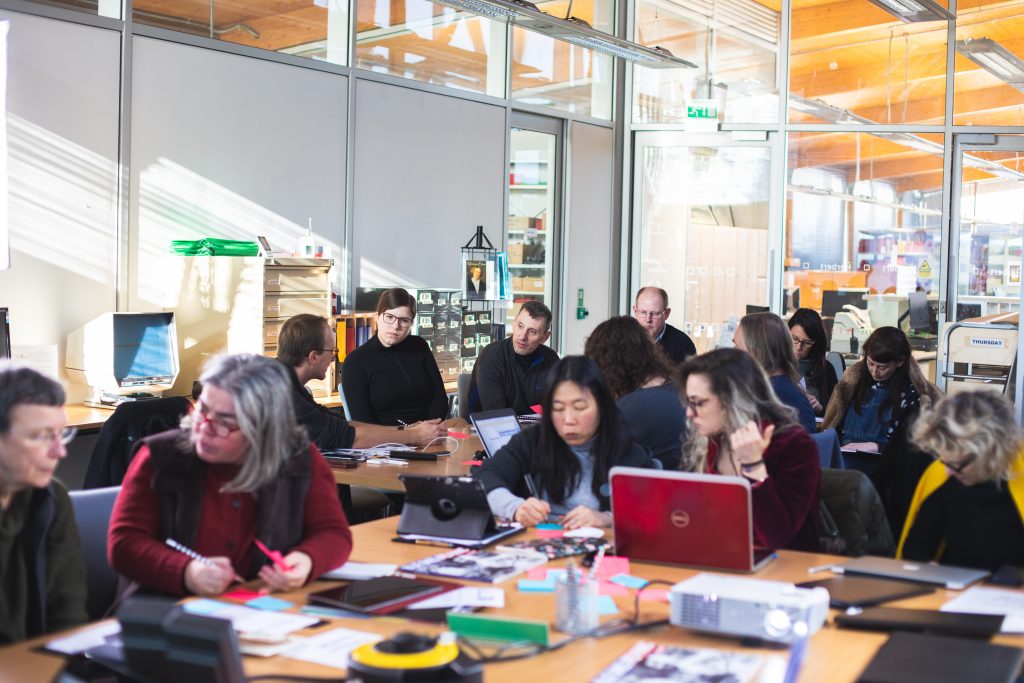 A different picture of 1950s
The project 50s in Europe Kaleidoscope was concluded in February 2020. The project explored user engagement with digital cultural heritage by focusing on archival photographs related to the project theme '195...
Open-Heritage.eu
Online platform about heritage research